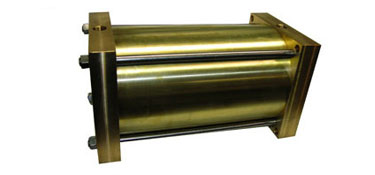 When choosing the material that your pneumatic cylinder will need to be made out of, there are things to take into consideration.
Brass Pneumatic Cylinders
Brass pneumatic cylinders are corrosion resistant and can be exposed to fluids both internally to 400 PSI and also externally.
Give us a call today and let our experts at Pneumatic Cylinders & Couplers help get you set up with our Brass Pneumatic Cylinders.