Our Facility
Emergency Service Delivery Available - Call 815-639-1000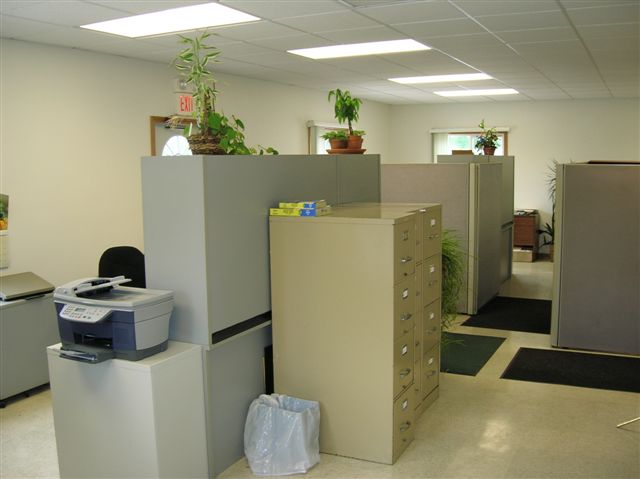 Our new customer service area is always ready to help you.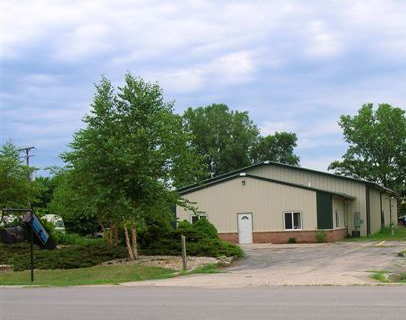 Our facility is located in Machesney Park, Illinois, suburb of Rockford, Illinois. We are minutes away from Interstates 90 & 39, and the United Parcel Service's (UPS) midwest distribution hub. Chicago and Milwaukee are less than a 2 hour drive.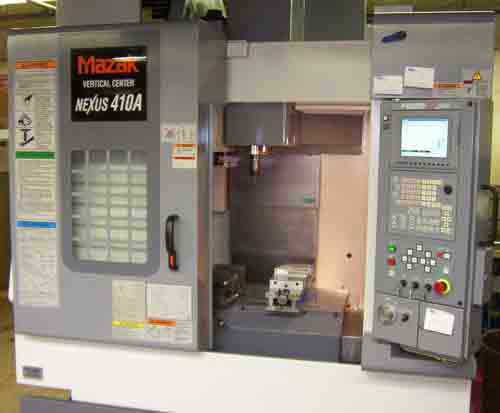 Our "state of the art" equipment allows us to respond quickly to our customer's needs while maintaining a high level of quality.
Pneumatic Cylinders & Couplers
1214 Shappert Dr.
,
Machesney Park
,
Illinois
.

Phone:
815-639-1000
http://pneumaticcylinders.net/